wHAT NUISANCE??
HOW BAD CAN A few TINY mozzies BE?
YOU BURN A COUPLE OF COILS, PUT UP WITH THE BITES AND ENJOY YOUR EVENING, RIGHT?
EXCEPT...WHEN...A NEW SPECIES ARRIVES IN TOWN, UPSETS THE BALANCE, AND OUR GOOD OL' KIWI OUTDOOR-INDOOR FLOW WAY OF LIFE GOES OUT THE WINDOW.
...AT WHAT LIFE COULD BE LIKE...Bbq ANYONE??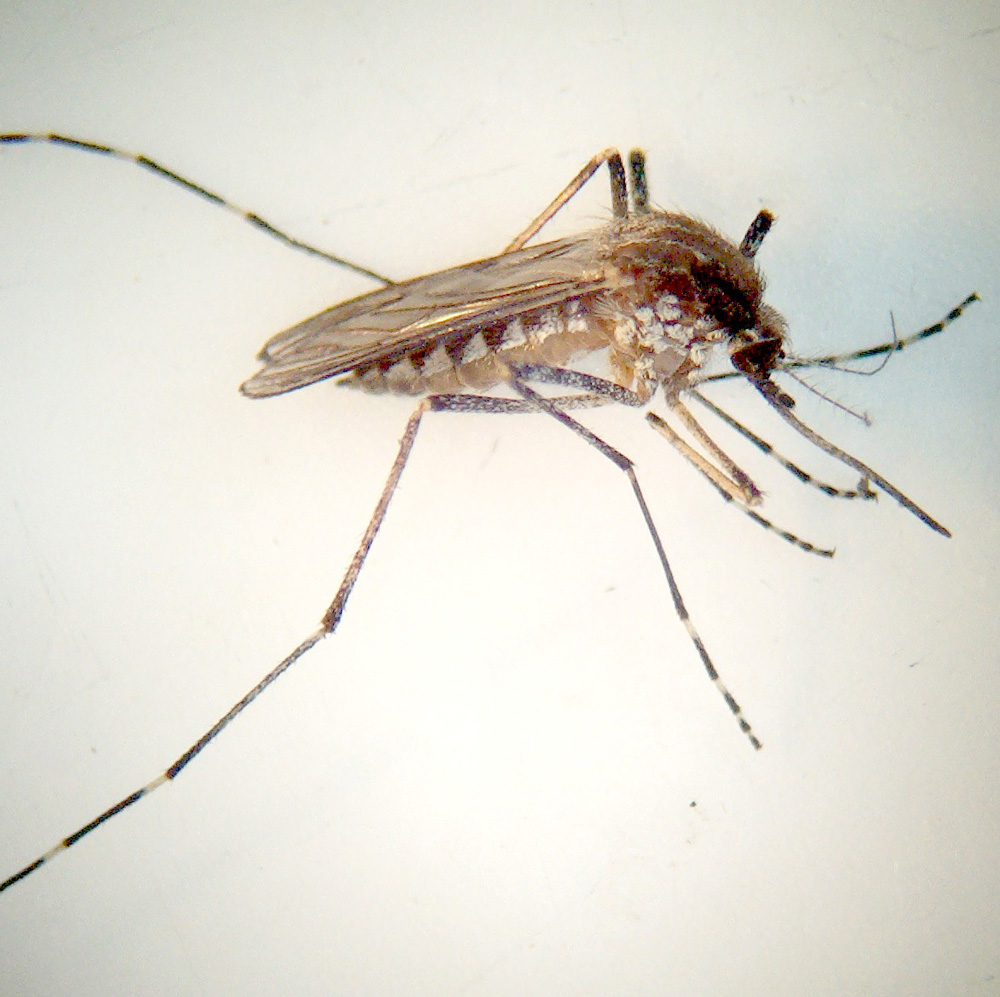 the hawkes bay farmer who first found
aedes camptorhynchus

in new zealand had to wear thick woollen shirts, gloves, a balaclava and long pants in the baking heat while working- he was even getting bitten through his clothes. he had several hardened forestry workers walk off his land because they couldn't tolerate the mosquitoes.
wHAT NUISANCE??
hmm... YOU COULD FIND YOURSELF INSIDE. WINDOWS AND DOORS SHUT. SCREENS BLOCKING THOSE FABULOUS VIEWS.
BASICALLY, IN A CAGE.
...THE FREE AND EASY LIFESTYLE YOU HAVE ALWAYS TAKEN FOR GRANTED, WHISKED AWAY- regardless of HOW MUCH YOU SPENT ON your deck, OR BREEZY KITCHEN-TO-GARDEN SERVERY WINDOWS
THE STAFF AT MCS VALUE OUR OUTDOOR WAY OF LIFE AS MUCH AS ALL KIWIS. IT IS ONE OF THE REASONS WE ARE SO PASSIONATE ABOUT MOSQUITOES.
AND DON'T EVEN GET US STARTED TALKING ABOUT THE IMPACT OF mosquito-borne DISEASE...

Contact Info
Aus +61 4 0404 3867
NZ +64 4 586 2140
E. info@mcspty.com